In response to the continuing concerns of the COVID-19 epidemic, Pristine reminds you that we offer Sanitization Spray Fogging.  Check Here for Details.
THE MOST AMAZING CUSTOMER EXPERIENCE EVER!
With years of experience and an impeccable reputation serving all of Maryland, we guarantee your complete satisfaction!
You Deserve a Pristine Clean
If you enjoy the satisfaction of a sparkling clean and sanitized home or business, our interior disinfecting and exterior pressure washing services are definitely for you.
Established in the Baltimore area, we are committed to delivering an excellent experience for our customers. From your first phone call with us to the time we leave your home or business, you will be amazed by our fast and friendly customer service, reliable communication, and positive attitude. 
We do what we say we're going to do – our customers can depend on us!
We service all of Maryland, northern Virginia, and southern Pennsylvania with our interior disinfecting services,  residential cleaning services and commercial cleaning services. Our interior specialties include: atomized spray fogging, electrostatic spray disinfecting, and 90 day antimicrobial applications. Our exterior cleaning specialties include: pressure washing services, surface cleaning, window washing, house washing, and roof washing.  Home and business owners never have to worry about their property being kept clean and bright. Our commercial cleaning services are perfect for property managers, HOAs, business owners, school campuses, and industrial complexes.
Disinfecting and Antimicrobial Services, Pressure Washing Services, Soft Washing & Window Cleaning for Homes & Businesses
GIVE US A CALL FOR A FREE QUOTE
Our processes are safe, effective and efficient. They are designed to deliver amazing results.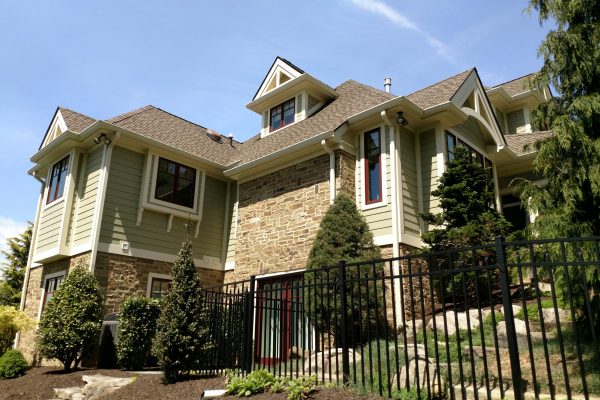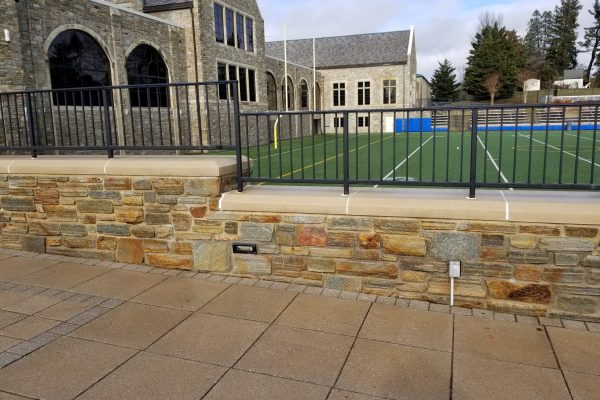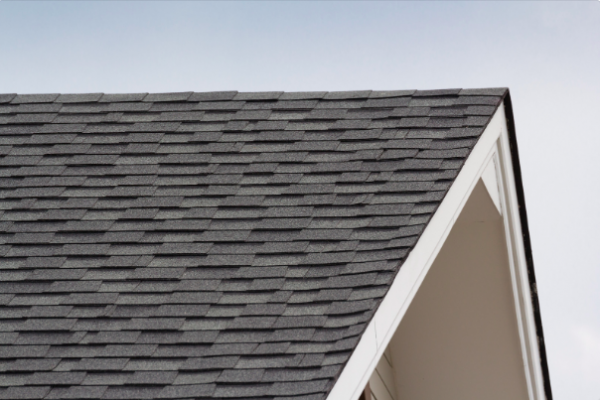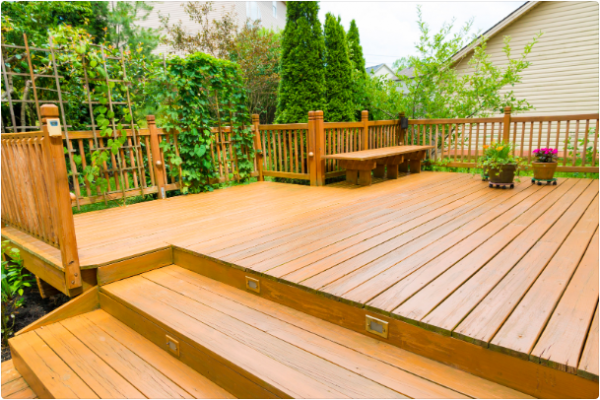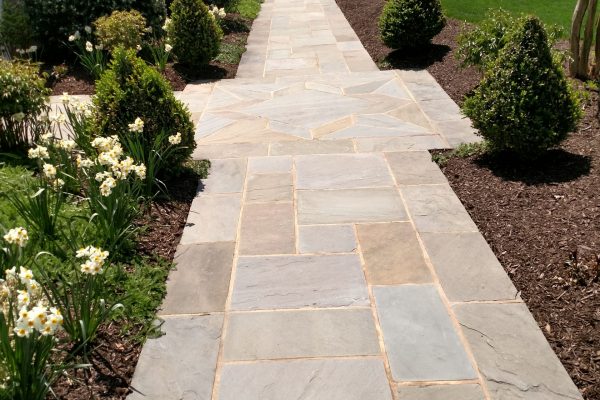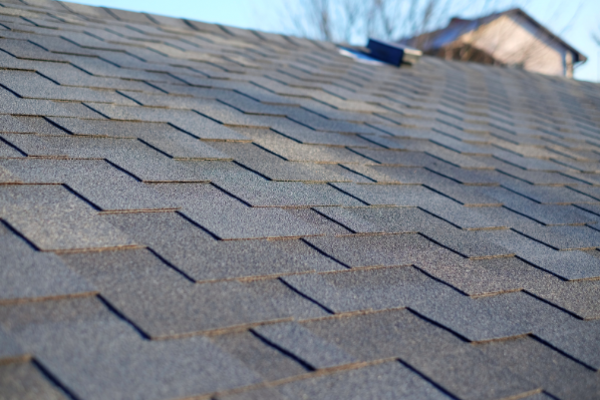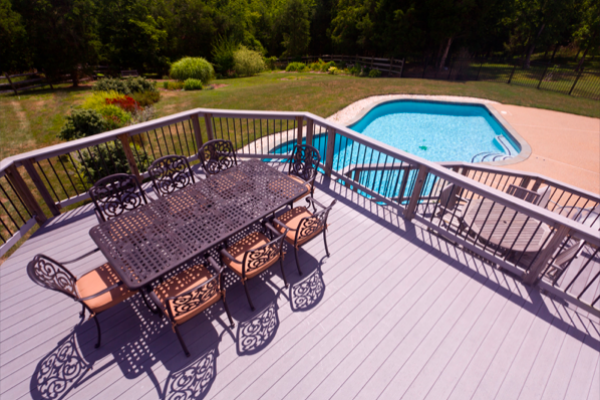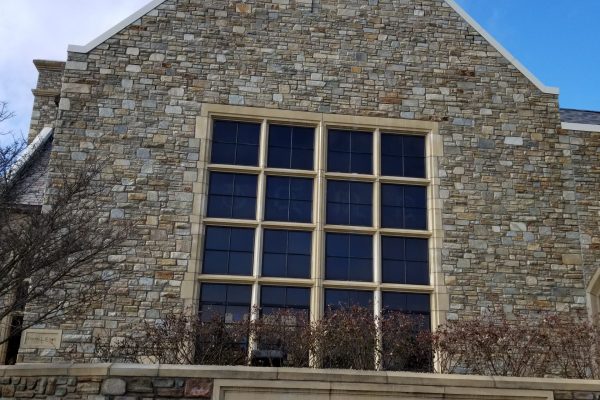 Our commitment to excellent customer service drives phenomenal results.
100% SATISFACTION GUARANTEED
We guarantee you will be fully satisfied not only in the experience you have with us, but also with the results we deliver. Every one of our technicians are conscientious and thorough. Your house will be left squeaky clean with a sparkling shine!
LOOKING FOR MORE TECHNICAL INFORMATION?
CHECK OUT OUR BLOG FOR EVERYTHING YOU NEED TO KNOW ABOUT EXTERIOR CLEANING AND PRESSURE WASHING SERVICES
What Our Customers Have to Say
"They are friendly, professional and get the job done efficiently and quickly...and, at a very reasonable price."
I recently had my house washed and my roof washed by Pristine. It was very easy to get my quote and get put on their schedule. (I literally just clicked on one button and within a day received an email with my appointment time!) It was very convenient and I didn't even have to be home for the service! My husband happened to be home, and said they were very courteous, explained what would be happening and let him know when they were finished. My only regret was I wish I had added on an exterior window cleaning. I will definitely do that next time! Great customer service and extremely knowledgeable company. I definitely recommend them and will be using them again!
Great Company that does great work! Very friendly and reachable! Thank you very much Pristine Inc.
⭐️ ⭐️ ⭐️ ⭐️ ⭐️ Google Review Rating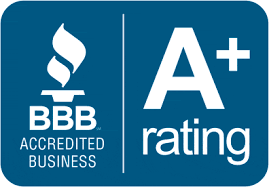 Licensed, Bonded and Insured
Contact us today to schedule your free quote!
A lot of companies over-promise and under-deliver, but not us!
We have made it our mission to deliver the most amazing customer experience ever! It's a bold statement, but we have the character, experience, processes and guarantees to back it up! It's important to us that you are treated with respect and delighted with every aspect of our work.
Give us a call to schedule your free quote at 800-858-6208 or request one online. You will not recognize your property when we're done making it shine!

© Pristine Inc. All Rights Reserved