EXTERIOR HOUSE CLEANING SERVICES IN MARYLAND
YOUR HOUSE WILL ALWAYS BE READY TO IMPRESS
Welcome to Pristine Inc., your one-stop solution for top-quality residential cleaning services in Towson, MD, and surrounding areas such as Abingdon, Towson, Timonium, Baltimore, Bel Air, Ellicott City, Pikesville, Randallstown, and Reisterstown. Our team of skilled professionals is dedicated to transforming your home into a spotless haven. We offer a comprehensive array of services to cater to all your residential cleaning needs. From meticulous surface washing to restore the brilliance of your outdoor spaces, thorough house washing to maintain your home's curb appeal, professional carpet cleaning to refresh your interior, and specialized residential roof cleaning and washing to protect and prolong the life of your roof.
Additionally, our exceptional window washing service will leave your windows crystal clear, letting natural light flood your living spaces. At Keep It Pristine, we take pride in our attention to detail and commitment to delivering outstanding results. Experience the difference with our power washing services in Towson, MD, as we strive to exceed your expectations and leave your home looking pristine and well-maintained.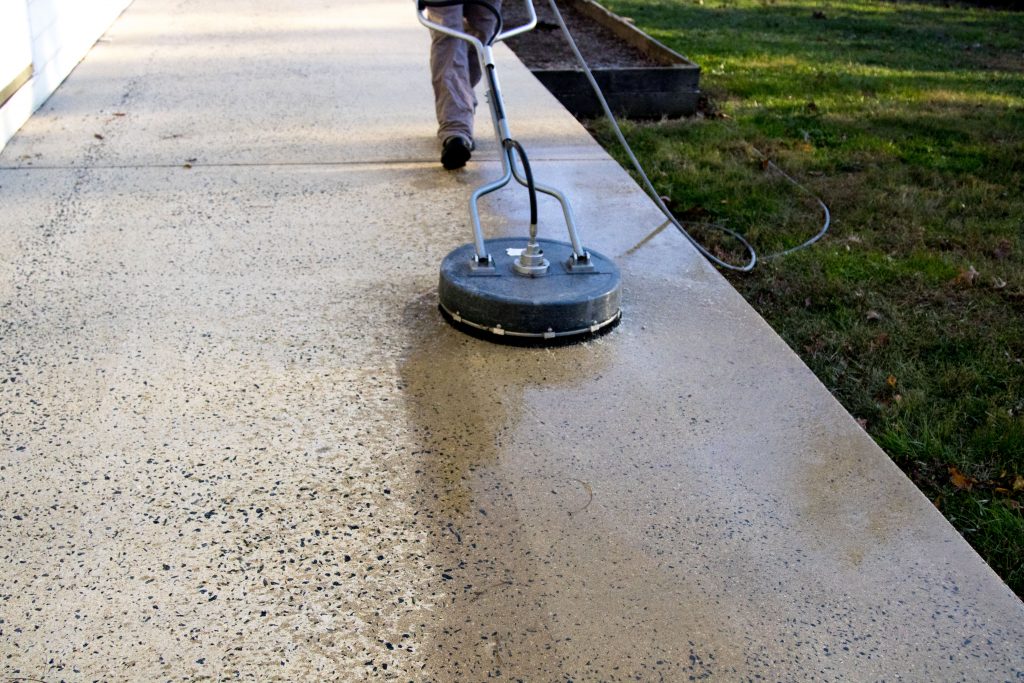 The outdoor living spaces you enjoy so much should be free of slippery algae, mildew and mold. We clean porches, decks, patios, sidewalks, gazebos, pool decks, parking pads, and more. LEARN MORE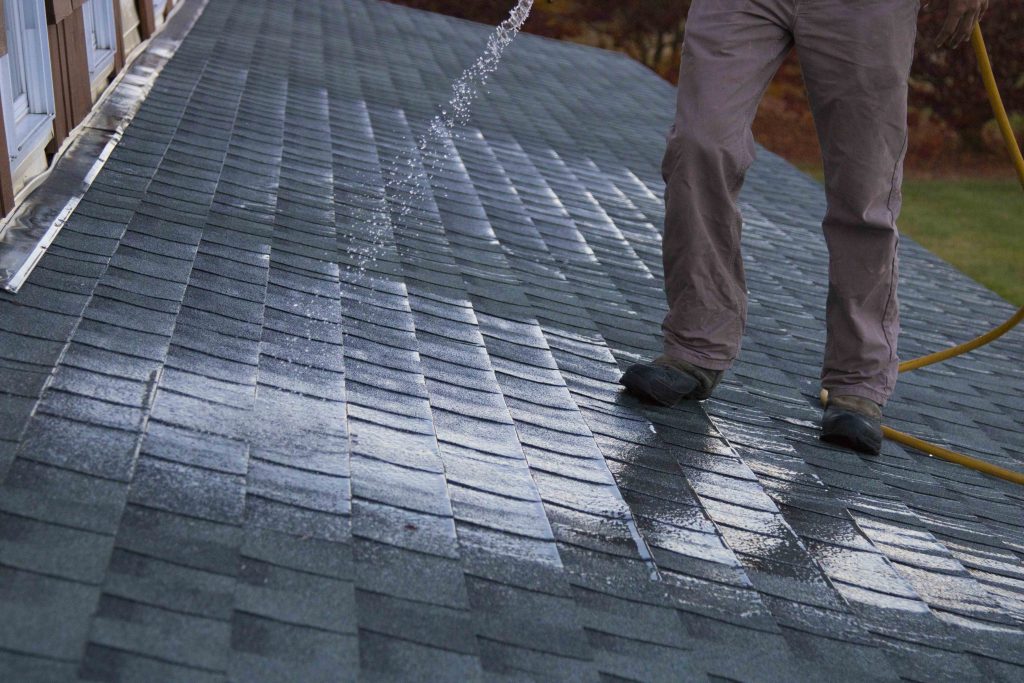 Extend the life of your roof by removing damaging lichens, algae, and mildew that eats away at your shingles. We'll remove dark streaks and stains from your roof so it not only looks good, but lasts a long time. LEARN MORE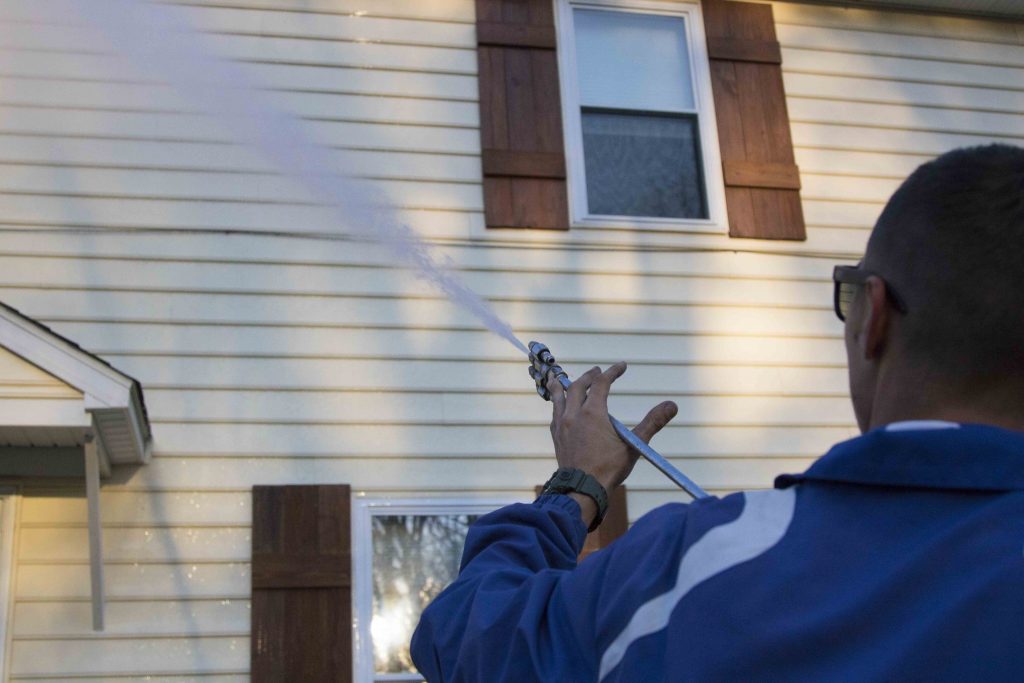 Brighten the exterior of your home and restore its shine with a complete house wash. Pollen, dust, dirt and algae will wash away. You'll be amazed by the difference! LEARN MORE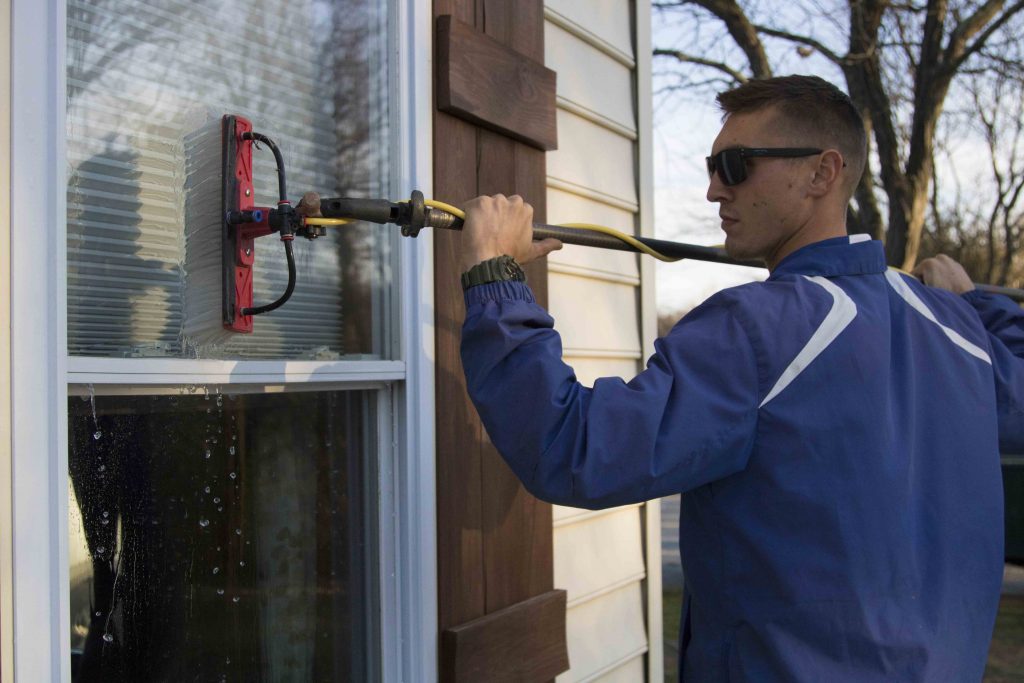 Tired of staring through dirty windows? You'll never get a more thorough window cleaning. We'll leave perfect, streak-free glistening glass, with clean frames and sills.  LEARN MORE
Spend more time enjoying your evenings and weekends when you have Pristine Inc on board. We conduct thorough, conscientious cleaning with care for your property, your vehicles, your pets, and your plants. You'll receive consistent communication from us as we coordinate with you to clean your house. We will honor your time and treat you with respect from when you call to when we depart your property. 
We provide complete house cleaning services including surface washing, roof washing, house washing, and window washing. We work with all types of surfaces, roofs and siding and use the appropriate tools, pressure and chemical mix for the project. We use only gentle chemicals that treat mold, algae and mildew and our processes prevent any runoff that damages landscaping or plants.
Schedule your free quote!
Free. Scheduled conveniently around your calendar.
"Pristine, Inc. did an awesome job cleaning the interior and exterior windows at my home. I would definitely recommend their services. They do quality work and are extremely professional. I have already received several compliments on how sparkly clean my windows look. What a great way to get the house ready for spring! Thanks Pristine! "
"Great communication. My windows never looked better. I will use them again."
"Fabulous job as always! Our windows are sparkling! Pristine is always a pleasure to work with and makes sure the job is done to our satisfaction. We highly recommend."

A lot of companies over-promise and under-deliver, but not us!
We have made it our mission to deliver the most amazing customer experience ever! It's a bold statement, but we have the character, experience, processes and guarantees to back it up! It's important to us that you are treated with respect and delighted with every aspect of our work.
Some of our recent job locations include:
Abingdon, Towson, Timonium, Baltimore, Bel Air, Ellicott City, Pikesville, Randallstown, and Reisterstown.
Give us a call to schedule your free quote at 800-858-6208 or request one online. You will not recognize your property when we're done making it shine!